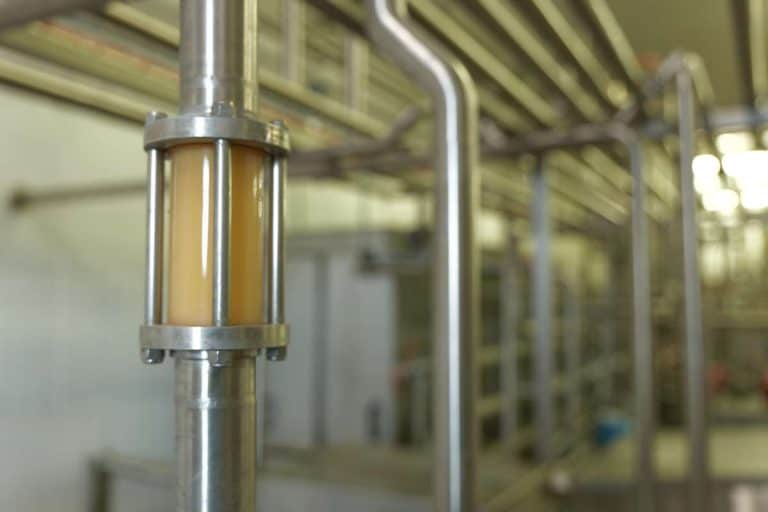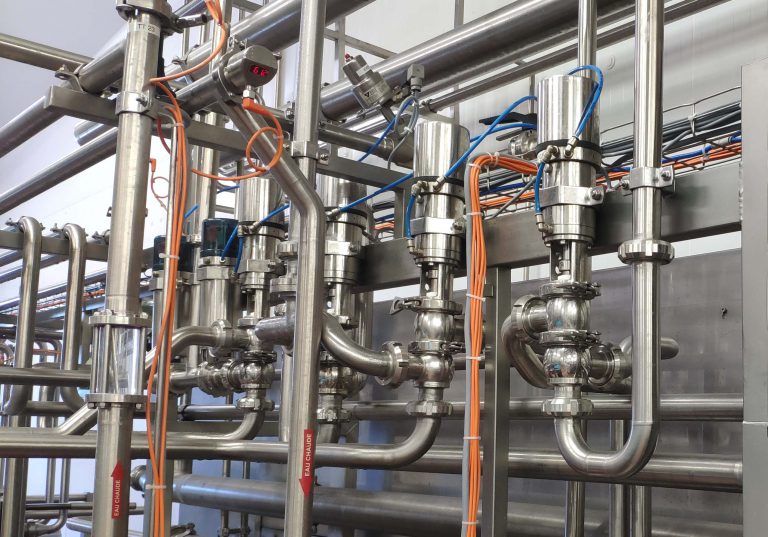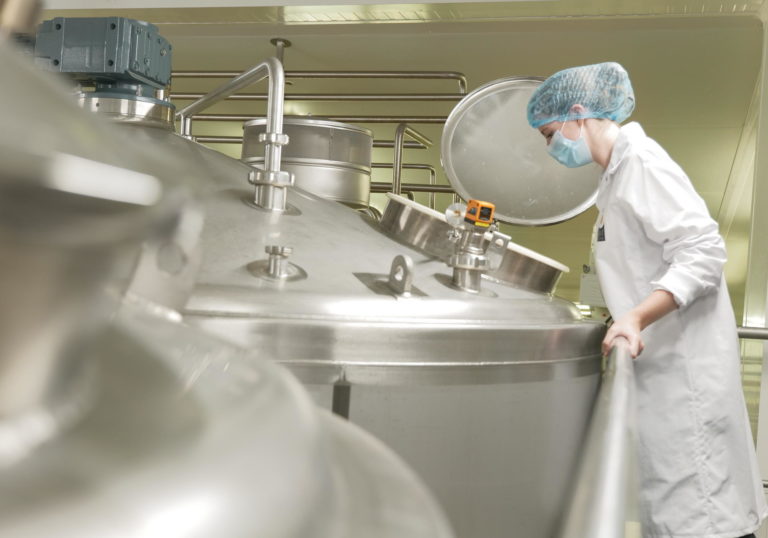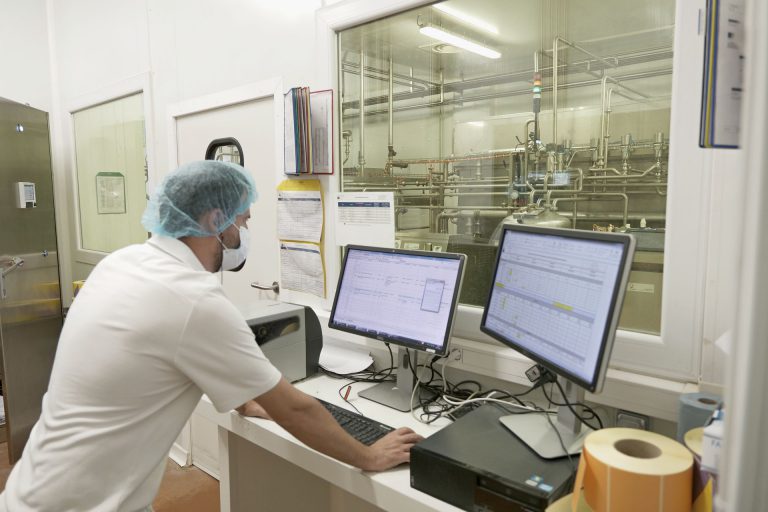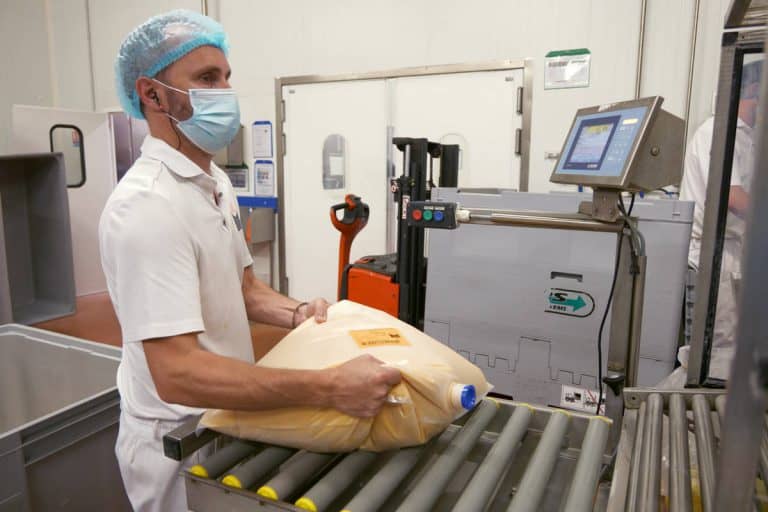 Since the creation of the company, our know-how has greatly evolved. Today, as a specialist in the manufacture of egg products and egg-based products, we are continually looking to develop our skills.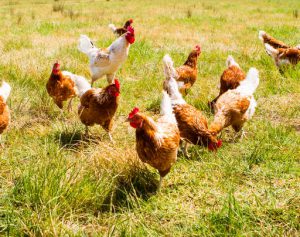 Breeding :
We have always worked in close collaboration with various breeders in order to produce quality egg products, 100% French. This proximity allows us to ensure that our eggs and hens are pampered as they should be.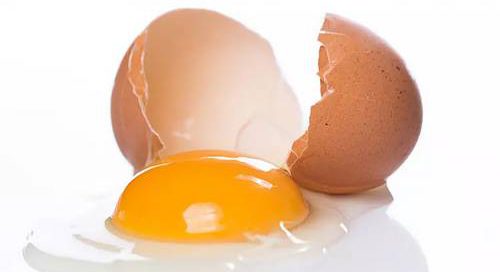 Breaking eggs :
The delicate breaking of our eggs is ensured by breakers, allowing the production of whole or separated eggs. These liquid eggs are then filtered to eliminate any risk of eggshells.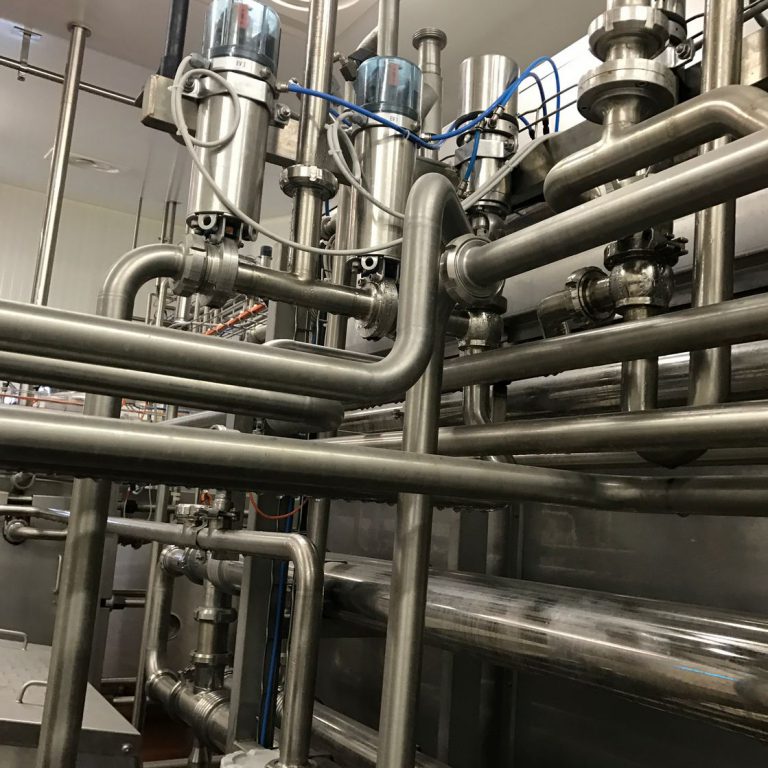 Pasteurization of egg products :
The modernization of production equipment has enabled us to invest in more reliable and manoeuvrable devices. Ensuring excellent health safety for our egg products, through rigorously controlled pasteurization.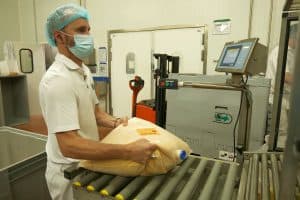 Packaging of egg products :
Throughout the process, the egg products move in a closed circuit, giving them a little roundabout ride in the piping, before finishing their race in pockets or containers.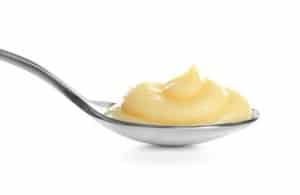 Manufacture of processed products :
While part of our egg products are shipped to our customers, another sneaks into our second workshop. They will then be used for the realization of delicious pasteurized pastry creams, or other products developed with well-kept secrets.