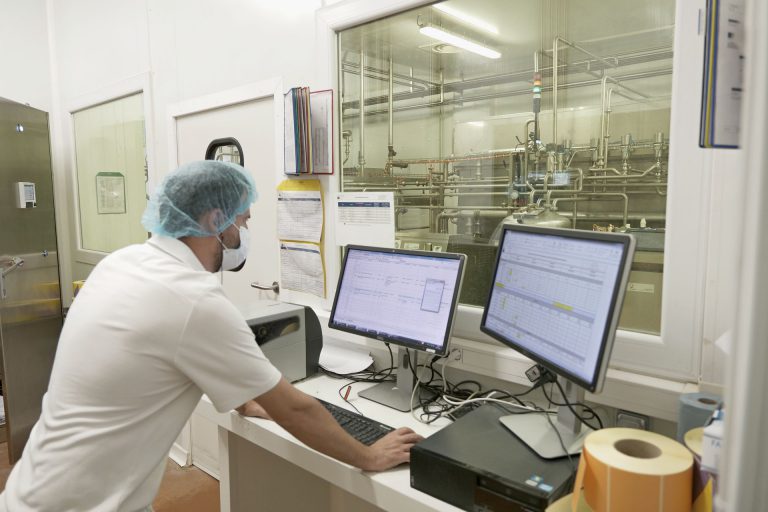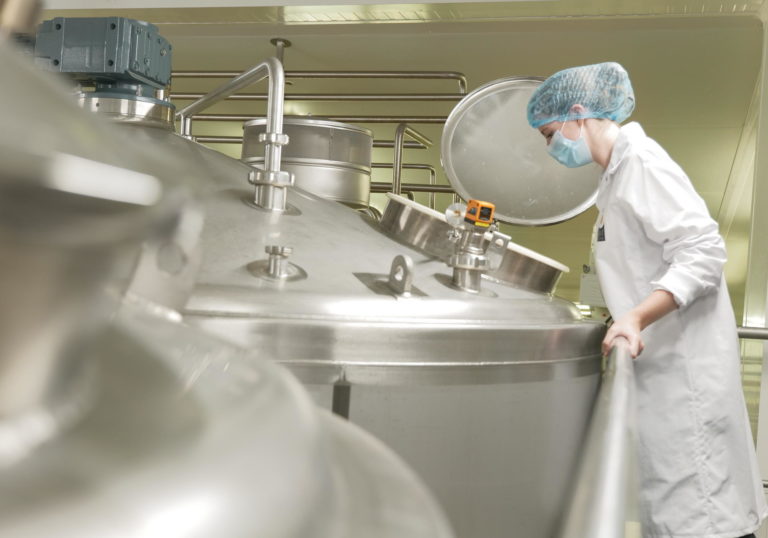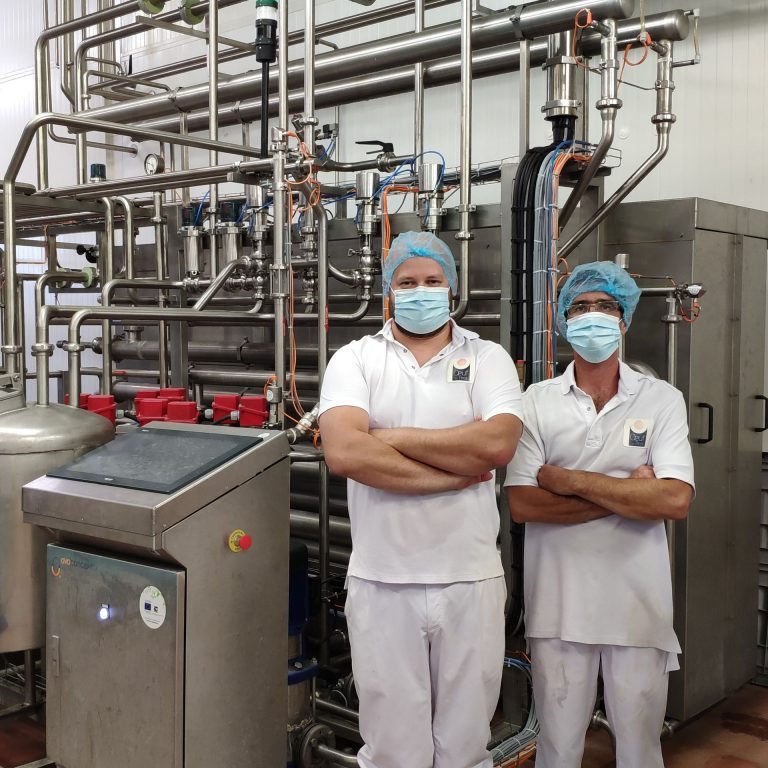 Every day, our multidisciplinary team supervises and controls the production of our products, in order to ensure optimal quality.
They are the keepers of Breil.
First of all, our eggs pass through the expert hands of Adrien who ensures their good quality. Laurent will then give them the greatest attention during breaking, before they are pasteurized.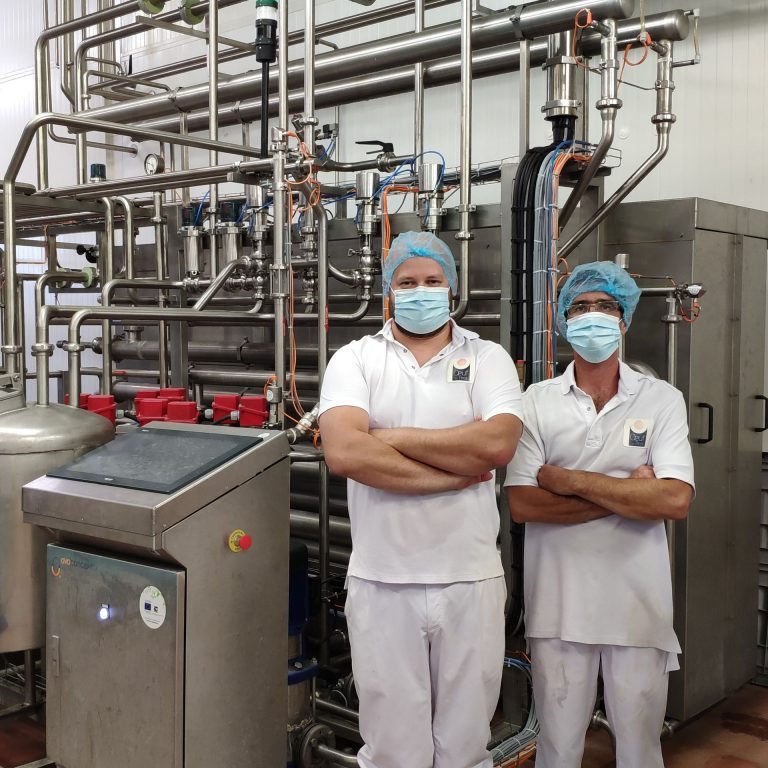 Once the eggs are free of their shells, Teddy and Yohann will heat the piping to ensure optimal pasteurization of the eggs. They then collect them delicately in sanitized pockets
After conditioning, Nolwenn and Quentin will check the conformity of the finished products, by physicochemical, bacteriological and organoleptic checks. Beware of those who have not taken care of our eggs!