Our History
A Family Affair
In 1974, we created 'Oeuf du Breil' with the aim of providing manufacturers with excellent products, allowing them to prepare high added value recipes. Having become a specialist in the manufacturing and processing of egg products, we are constantly evolving to better serve the requirements of agri-food professionals. Thus, we are now able to offer you a wide range of egg products, but not only!

Every day we support you by ensuring a complete service, going beyond the simple sale of product. With our know-how, we are present at your side to advise you in the development of your products and your industrial applications. We ensure the daily control of our productions, and we are always at your disposal. This is the product of our history.
1974
The origin
The family hens farm is used to make it an egg conditioning center. The Lorandel company is born.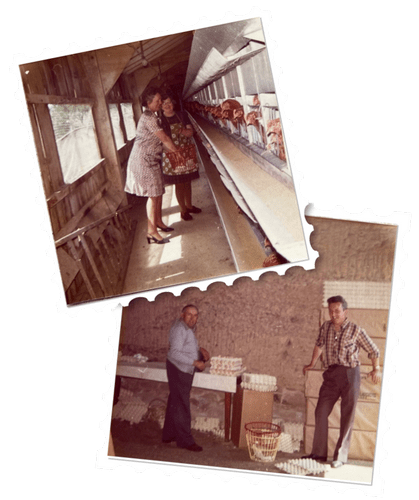 1987
The beginning of a great evolution
Visionary, the company is evolving by turning to the preparation of liquid eggs, intended for local professionals. This is the creation of Oeuf du Breil.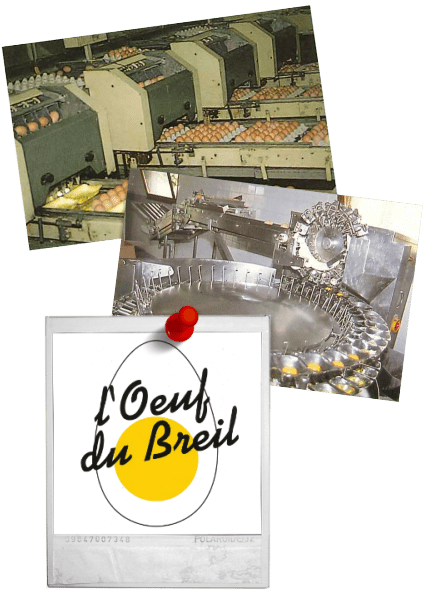 1994
A major progress
The company evolves with its time. An automatic breaker is installed, as well as a pasteurization workshop. The products keep better over time, allowing them to be used by a larger panel of food professionals.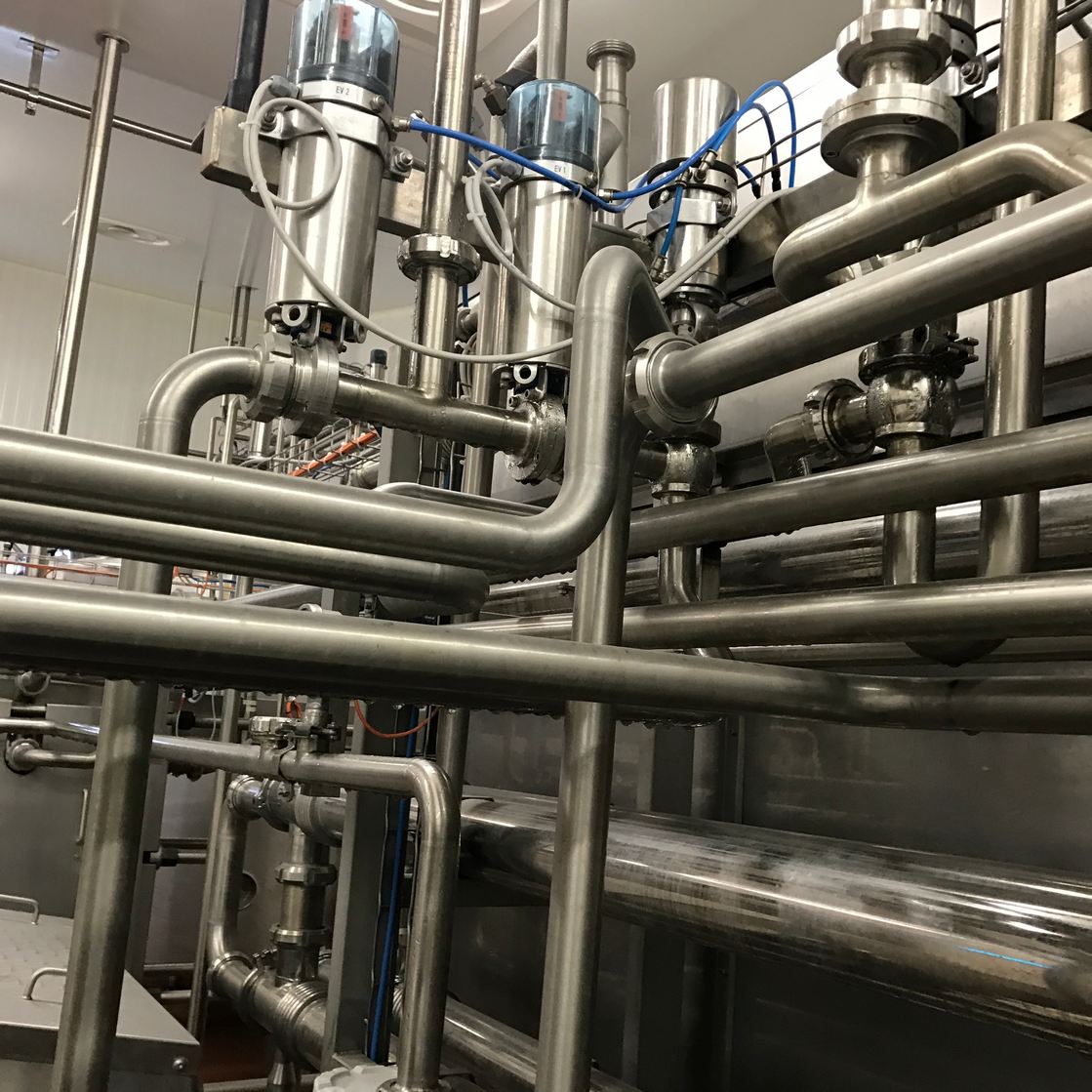 1996
Ecocert
Concerned about the well-being of consumers, the company is certified Ecocert, in order to be able to offer products from organic farming.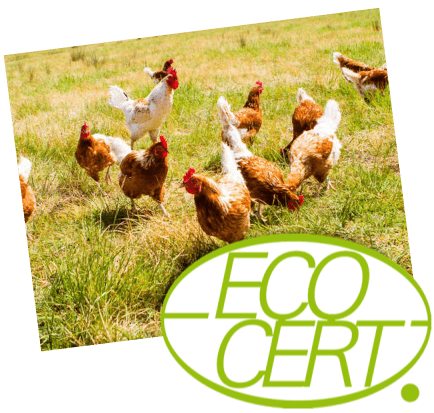 2002
Growing innovation
Mastery of the design of egg products is acquired. It is time for the company to continue its evolution by setting up a workshop to manufacture sophisticated products. This is the beginning of custards at Oeuf Breil.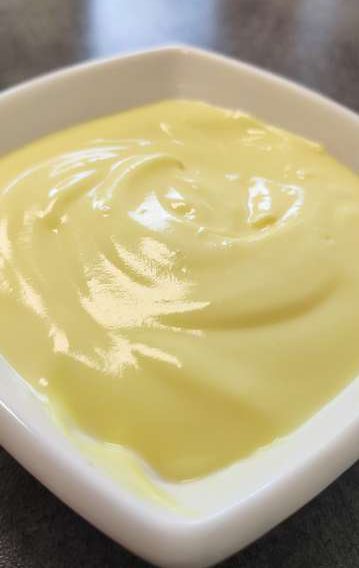 2012
A new begenning
L'Oeuf du Breil moves to its new, larger, more modern production site, equipped with more efficient industrial tools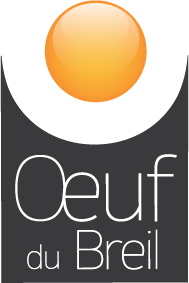 2018
IFS Food certification integrates the company, accelerating its development, strengthening the quality system as well as R&D for years to come.